Overview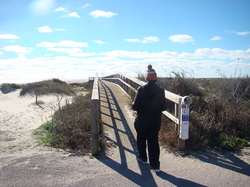 During many of the events which include Special Anglers, we are faced with accessibility challenges for some of our anglers. We are maintaining this page as a resource to the special needs community to help you navigate where you might find accessible fishing services and locations to include:
accessible charter boat services
wheelchair accessible fishing piers

ponds and lakes with safe fishing platforms along the shore line
If you find a service or venue which you meets the accessible criteria, please email us with your nomination. Also provide a picture of the charter service, pier, or lake fishing platform. We will gladly add your submittal to this page.
---
Criteria for Accessible Charter Boat Services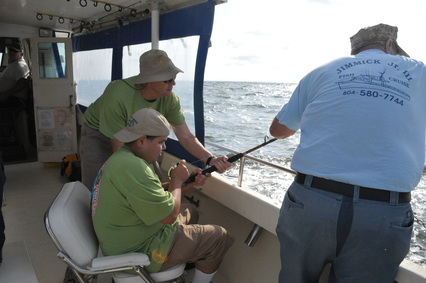 Criteria that we consider for accessible charter boat services include the following:
Accessible restrooms at the port of the charter service
Easy access for a wheelchair limited (or other physically disabled) person to board the charter boat
Secure accommodations for the physically disabled person on the vessel, and a secure method for the individual to fish from the deck of the boat. By secure, we mean either secure placement of the wheelchair or a secure deck chair.
Accommodations on the vessel for protection during inclement weather
Head (aka bathroom) accommodations on the vessel that can be navigated by a physically disabled person
---
Texas
Pier/Platform Options

Charter Boat Services


---
Virginia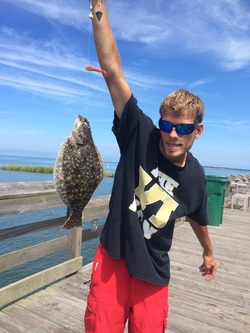 ---